RINEMAN REAL ESTATE
Pat Rineman // Charlotte Area REALTOR
Looking to buy or sell? We've got everything you need in one amazing experience!
Explore Our

Featured Listings
Meet your Realtor!

Pat Rineman
Pat has called Charlotte, NC home for over 17 years. As a former resident of neighborhoods like Wesley Heights, NoDa, and SouthPark, Pat has extensive local market knowledge. Pat currently lives in Matthews, NC with his wife (Megan), daughter (Isabela), son (Eli) and dog (Teddy). His clients benefit from his ability to find the perfect home and neighborhood that meets their unique needs.
With a background and expertise in marketing, Pat understands the importance of providing superior customer service to his clients. He is detail and process oriented and excels at creative problem-solving. These skills make him an ideal partner for anyone looking to buy or sell a home in the Charlotte area.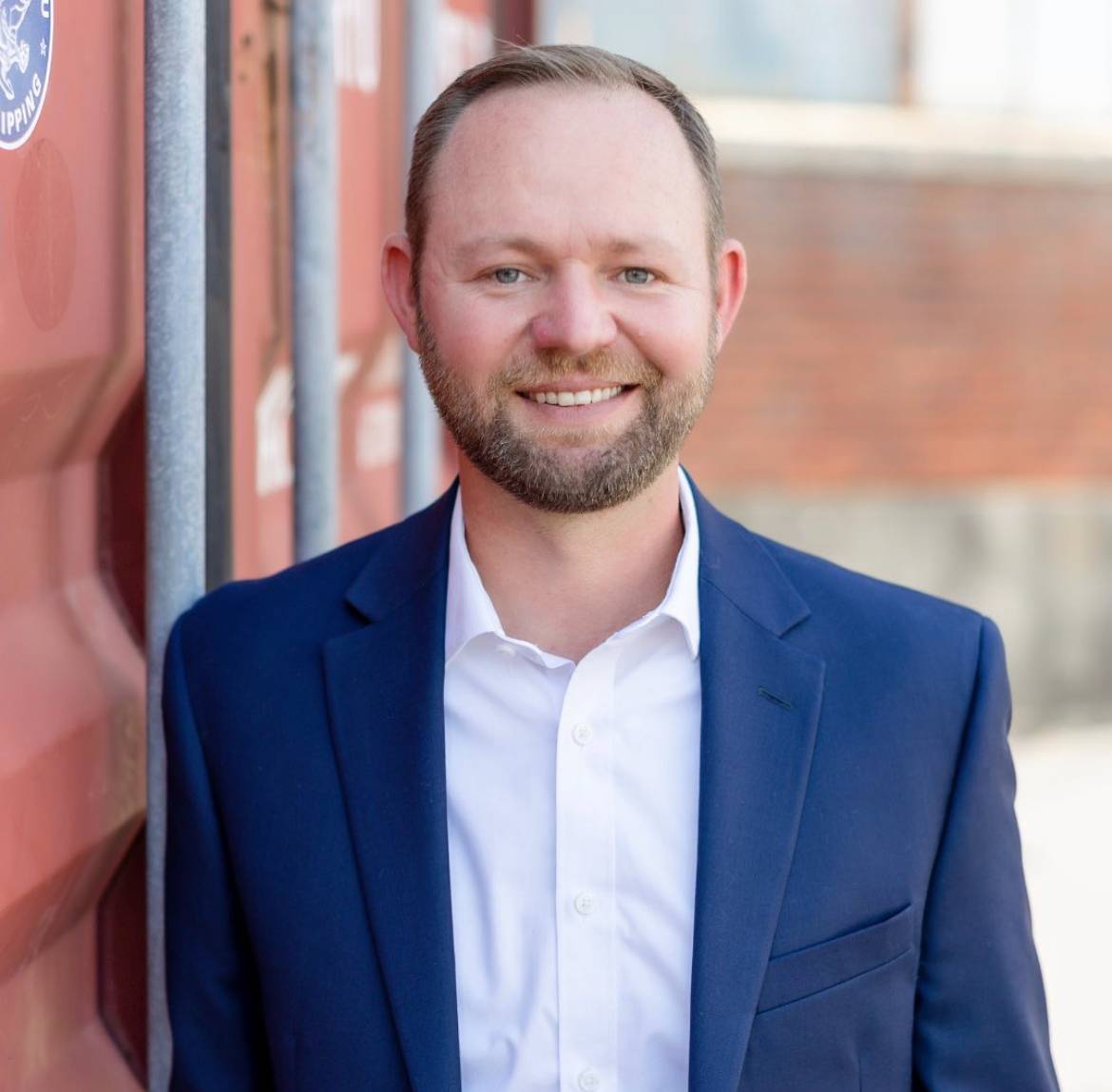 Let's Grab Coffee
We can discuss your real estate goals over coffee.
No strings attached, and take it from there.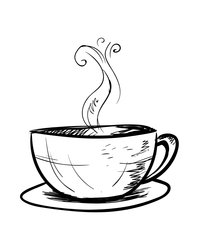 Services

How can I best serve you?
Your goals are my priority, and I specialize in getting you the best result. To me, you're more than a client - you're a partner, and we're in this together!
For Buyers
I'm here to guide you through every twist and turn of the buying process, so that you can sleep easy at night (in a home that you love ♥).
For Sellers
I'm here to guide you through every twist and turn in the selling process, to make sure you get top-dollar without any of the headache.
Featured Areas

Your Guide to the Charlotte area.
With all of the beauty that the Charlotte area has to offer, it's hard to find the perfect place to call home.
My area guides simplify that process by giving you unique market, lifestyle, and demographic insights into each area!
Work with Me
I'm committed to the highest level of expertise, knowledge and service. Your real estate inquiries are important to me, so please expect a prompt reply.
Sign Up For My Newsletter