RINEMAN REAL ESTATE
Pat Rineman // Charlotte Area REALTOR
Looking to buy or sell? We've got everything you need in one amazing experience!
Meet your Realtor!

Pat Rineman
Pat has called Charlotte, NC home for over 17 years. As a former resident of neighborhoods like Wesley Heights, NoDa, and SouthPark, Pat has extensive local market knowledge. Pat currently lives in Matthews, NC with his wife (Megan), daughter (Isabela), son (Eli) and dog (Teddy). His clients benefit from his ability to find the perfect home and neighborhood that meets their unique needs.
With a background and expertise in marketing, Pat understands the importance of providing superior customer service to his clients. He is detail and process oriented and excels at creative problem-solving. These skills make him an ideal partner for anyone looking to buy or sell a home in the Charlotte area.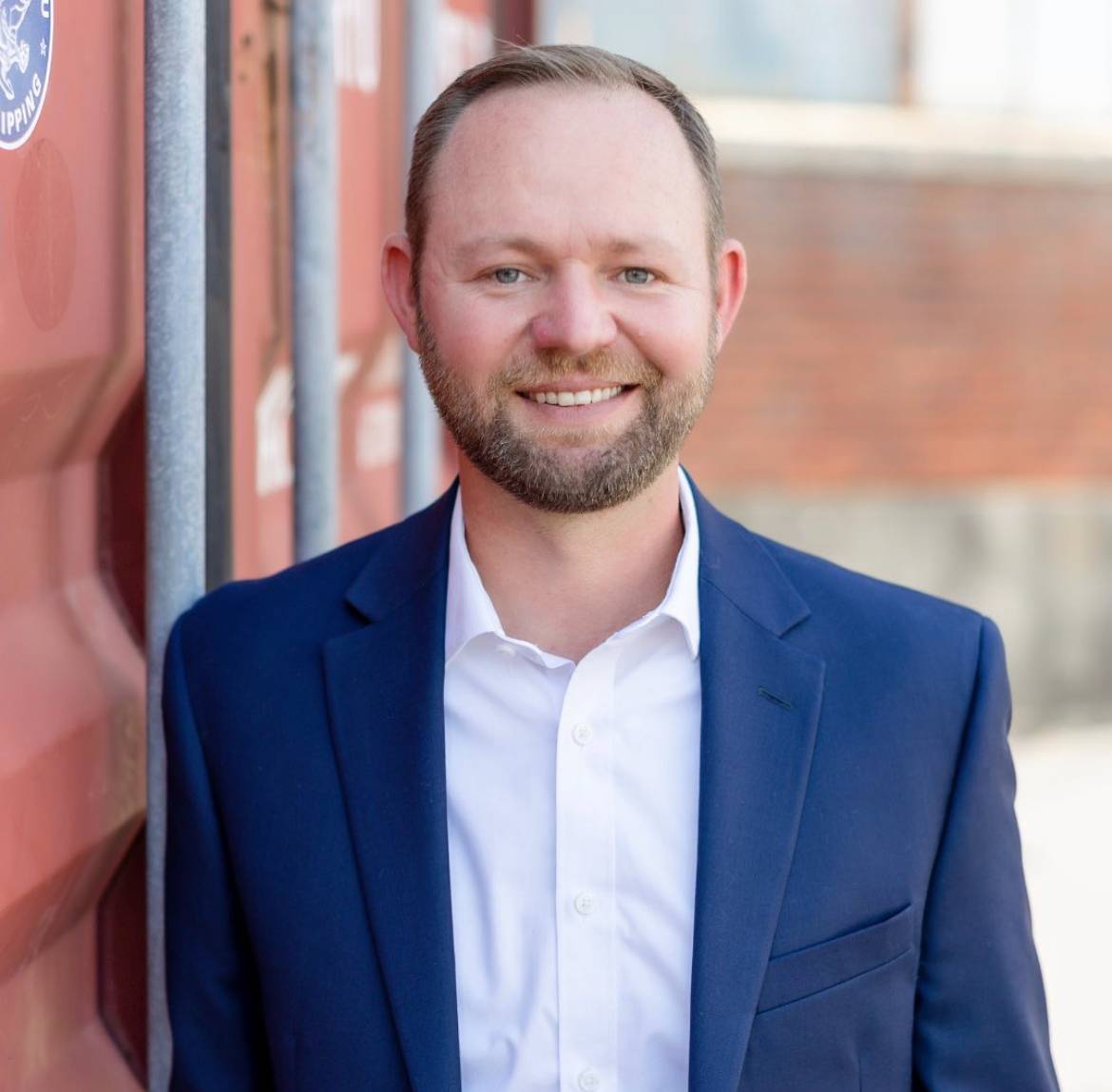 Let's Grab Coffee
We can discuss your real estate goals over coffee.
No strings attached, and take it from there.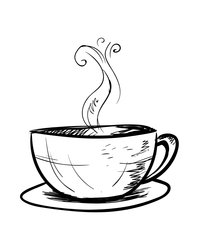 Services

How can I best serve you?
Your goals are my priority, and I specialize in getting you the best result. To me, you're more than a client - you're a partner, and we're in this together!
For Buyers
I'm here to guide you through every twist and turn of the buying process, so that you can sleep easy at night (in a home that you love ♥).
For Sellers
I'm here to guide you through every twist and turn in the selling process, to make sure you get top-dollar without any of the headache.
Featured Areas

Your Guide to the Charlotte area.
With all of the beauty that the Charlotte area has to offer, it's hard to find the perfect place to call home.
My area guides simplify that process by giving you unique market, lifestyle, and demographic insights into each area!
Explore Our

Featured Listings
propertypatclt
🏡 Just Listed: Charming Home in Waxhaw, NC! 🌳 I'm thrilled to introduce you to this beautiful new listing! Nestled in the heart of Waxhaw, this home at 1003 Burton Point Ct is a true gem. With 4 bedrooms, 3 full bathrooms, 3,231 sq. ft. and a spacious backyard. ✨ Highlights: - Open concept living/kitchen area with lots of natural light - Modern kitchen with stainless steel appliances - Cozy fireplace for those chilly nights - Large primary suite with a walk-in closet - Relaxing outdoor space with a deck and lush greenery Located in the highly desirable neighborhood of Millbridge, this home offers the perfect blend of comfort and convenience. Don't miss your chance to make this your forever home! For more details and to schedule a viewing, click the link in my bio or shoot me a DM! Listed by: Pat Rineman // Keller Williams SouthPark
#NewListing
#CharlotteRealEstate
#HomeSweetHome
#DreamHome
#HouseHunting
meenaboy1097
Hi 🥰 Please look at the requests, I'm waiting for an answer..
propertypatclt
❤️Happy 5 Year Anniversary❤️ It's so hard to believe it's been 5 years already, but when I look back at the last 5 years it feels like we have made memories for a lifetime already. Thank you for always being there for me, I could not do this thing called life without you by my side! 🥂Cheers
@m_rineman
, here's to the amazing journey we've had in the last 5 years and to the memories we will make in the next 5 years!
kkemmy00
Happy anniversary ❤️❤️ love you both
propertypatclt
My baby girl is 3️⃣ today! It's been such an amazing journey watching her grow up (way too fast!). Such an amazing big sister to her little brother. She's the perfect mix of fun, excitement and sass! Love you to the moon and back Bela!! Happy Birthday!!
imedin__
Really love your profile! It's so unique and professional. Not many realtors doing it like you on social media. I like the mix of work + lifestyle and it's similar to what I had my uncle do for his business! So I appreciate others having a similar thought process haha. Keep up the good work👏
14boger
Happy birthday to that beautiful sweet Bela
mjmarlow
Happy Birthday, sweet baby girl🌈🎂😀❤️
propertypatclt
🏡 Home Sweet Home: The Power of Homeownership! There's something truly special about owning your own home. It's not just a place to live—it's a gateway to a world of benefits and possibilities. ✨💪 🔑 Embracing the Journey: As a proud homeowner, I've come to appreciate the incredible advantages that come with it. From financial stability to personal fulfillment, homeownership is a game-changer. 🙌💼 💰💼 Building Wealth, One Brick at a Time: Did you know that owning a home can be a fantastic long-term investment? 📈💰 I delve deep into this topic with my latest blog post. Check out the link in my bio to read all about it. 💡💭 Stability and Freedom: Say goodbye to skyrocketing rents and unpredictable landlords! When you own your home, you gain stability, control, and the freedom to shape your living space just the way you want it. 🌻🌳 Planting Roots: Creating a sense of belonging is priceless. Homeownership allows you to put down roots in a community, build lasting relationships, and create cherished memories. 📚🌟 Ready to dive deeper into the wonders of homeownership? Don't miss my latest blog post on why real estate is a GREAT long-term investment. Click the link in my bio to learn more!
#HomeSweetHome
#HomeownershipBenefits
#BuildingWealth
#StabilityAndFreedom
#RinemanRealEstate
Work with Me
I' m committed to the highest level of expertise, knowledge and service. Your real estate inquiries are important to me, so please expect a prompt reply.
Sign Up For My Newsletter